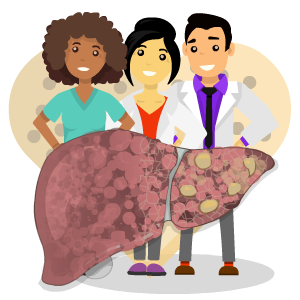 Do you have cirrhosis? Do you have 10 minutes to make our educational videos better?
Watch a video about living with your condition
Learn important tips, including when to go to emergency and what symptoms to watch out for
Help us test the effect of a video series to improve care for all patients with cirrhosis!
What is the Goal of This Study?
This study is recruiting people with cirrhosis in order to understand if an educational video can help improve knowledge.
The study involves you answering questions to check your knowledge and watching a short video (~5 minutes).
Frequently Asked Questions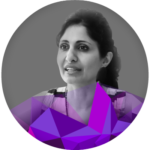 Dr. Puneeta Tandon, Principal Investigator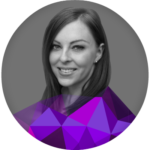 Dr. Ashley Hyde, Postdoctoral Fellow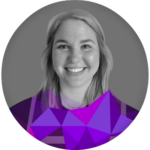 Emily Johnson, PhD Student